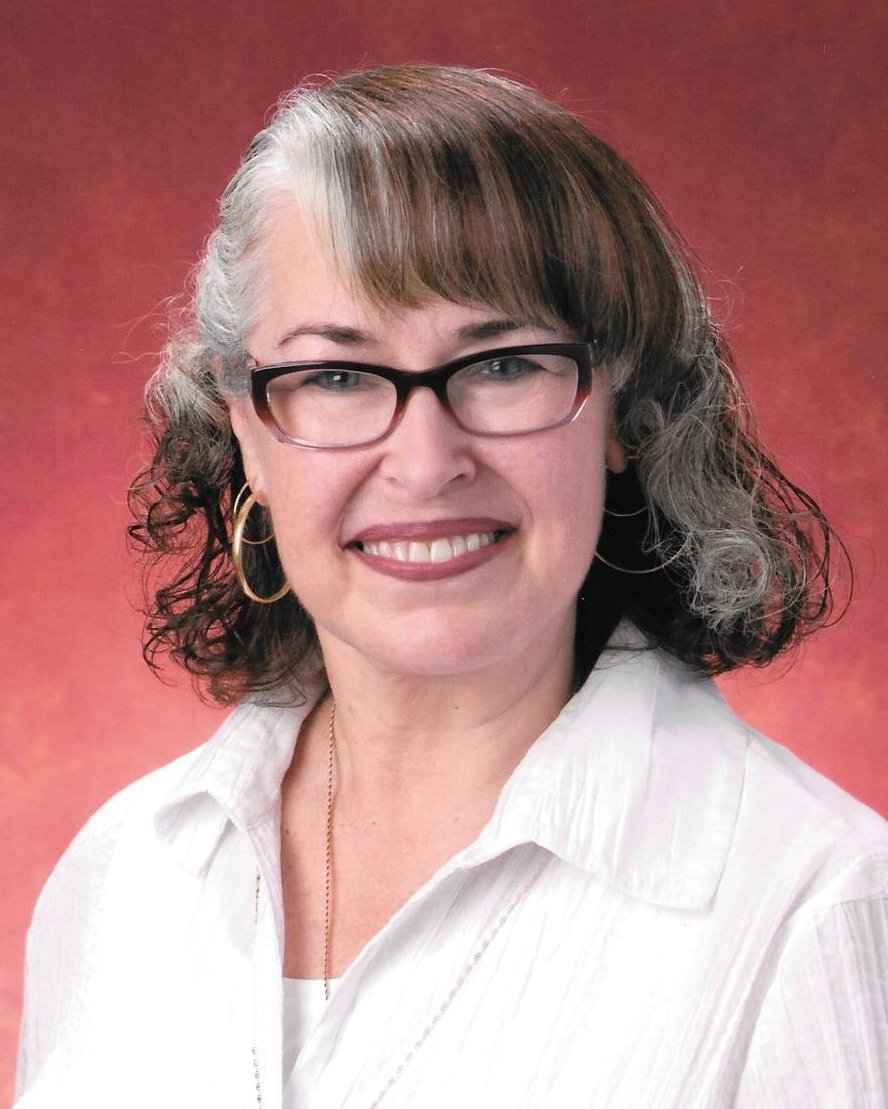 Carol Lei Bendell-Wiers, CCST, LMT
I am currently located in Phoenix, Arizona near Lookout Mountain and Moon Valley. Previous to that, my practice was in Honolulu, Hawaii. I had also operated a small clinic in Frederiksberg, Denmark where I had resided for 25 years.
Danish licensed and certified Cranio-sacral Therapist, Hawaiian licensed Massage Therapist #10643, MAE # 2407, Certified Past Life Regression Specialist, Reiki Master and Body Mirror Chakra Healer/Technician, ALT Technician, Bach Flower Consultant, Certified Bodywork Therapist.
Educated in French Cranio-sacral Therapy from The Stanley Rosenberg Institute, Copenhagen Denmark, where status of "Recommended Therapist/Clinician" was achieved.
Courses and seminars have included Cranio-sacral I, II, III, III+, IV, V, VI and VII, which includes S.O.T. (Sacral-Occipital Technique). Completed courses in "Treatment of Children I and II," "Children who are different: autism, ADHD/DAMP treatment, Tourettes and Asbergers" and "Cranio-sacral for Children Ages 2-14," taught by Benjamin Shields U.S.A. "Children and Headaches," taught by Doctor of Etiopathy, Alain Gehin, Metz, France and Geneva, Switzerland.
Other specific courses Tensegrity I, II, and III, Neurodynamics, Neck and Whiplash Treatment, Back and Pelvis Treatment and Connective tissue massage/Rosenberg Technique.
I have an education in Non-surgical Facial Symmetry & Rejuvenation Techniques: A.L.T.
In addition, participated in: "Energy Medicine, The Living Matrix" by James L. Oschman, PhD., "Anatomy of the Spine: a dissection course" and "The Cranium, Brain, Neck and Face: anatomy & dissection" at the University of Odense Medical School (Denmark)." taught by Patrick Coughlin, PhD. of the Philadelphia College of Osteopathic Medicine.
Assisted on many courses and have been an assistant teacher at the Rosenberg Institute in Denmark. Taught body therapy courses through my own clinic in Copenhagen. In Hawaii, I have taught special courses in Cranio-sacral Therapy at Heisei College (formerly Aloha Institute of Massage and the Healing Arts).
Therapeutic Massage including Facial Massage education under the tutorage of Anja Mai at Helseskolen in Søborg, Denmark where I also studied Anatomy, Physiology, Medicine Studies and Pathology. I have also studied massage techniques at Massage-Akademiet, Copenhagen.
Education and certification as a Past Life Regression Specialist was through Nordisk Skole, Denmark/ Mediale Schule, Switzerland with Regression Specialist André H. Corell.
Reiki Healing I and II, Roskilde, Denmark, 2002; Reiki III Master Teacher and Healer from Independent Reiki Master Aase Lodal, Denmark, 2007.
Body Mirror Chakra Healing from The Brofman Foundation for the Advancement of Healing located in Lausanne, Switzerland.
I have Level I and Level II of the Bach Flower Remedy International Education Program and have been using Bach Flower Essences in my treatments since 2005.
"Oncology Massage," ABMP course, 2014.
"Trauma Treatment: Body-Mind Considerations for Hands-On Work," ABMP course, 2014.
ABMP: Associated Bodywork and Massage Professionals, ABMP: Certified Bodywork Therapist
Foreningen af Professionelle Krops-therapeuter I Danmark (Association of Professional Body Therapists of Denmark) Founding member. Board certified by the Danish Ministry of Health.
Independent Reiki Master
Hawaii State License: MAT #10643, and MAE #2407